At SiteForce, we believe
people are our most valuable asset
. We see the value in every individual to make us better and are always looking for passionate professionals who share our goal to
innovate and grow
.
We're interested in people with growth potential.
Individuals who can make a rich, long-term contribution to our company, while enhancing and developing their professional career. We want the very best. We're a unique organization and one of the industry's most successful thanks to our belief in finding people with potential and enabling them to realize it.
Interested in joining the SiteForce family?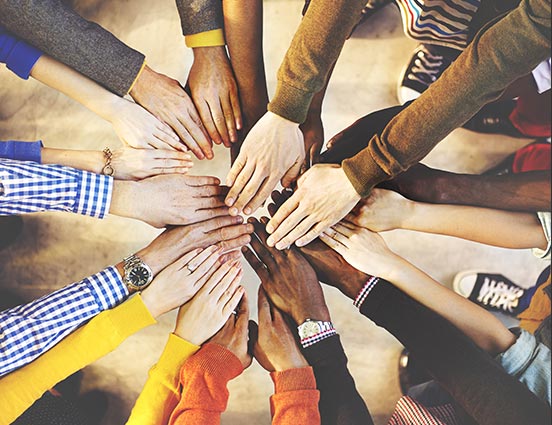 We are always on the lookout for professionals who can make our team stronger.
SiteForce offers competitive compensation and professional growth and development opportunities.
Part-time and Full-time Opportunities