We are your
On
SITE

Work

FORCE

for

Services.
We are your
On
SITE

Work

FORCE

for

Services.
Our purpose at SiteForce is to build a great company founded on the principle of serving others. We do this by providing
outstanding service
to our clients and cultivating a fulfilling and engaging work environment for our employees. Each day, we are inspired to serve our customers, employees, and community
by creating lasting relationships and developing strong service partnerships
.
We are committed to delivering on the promises we make and to keeping our word.

We are committed to being good citizens in our community and in support of our clients.
We are committed to being proactive and accountable.
We are committed to being flexible when needs change.
We are committed to being responsible with our client's and employee's wellbeing and success.
SiteForce leadership has over 50 years of collective commercial janitorial and facility management experience. Together, we aim to deliver superior service through our core values: Integrity, Humility, Consistency, Adaptability, and Loyalty.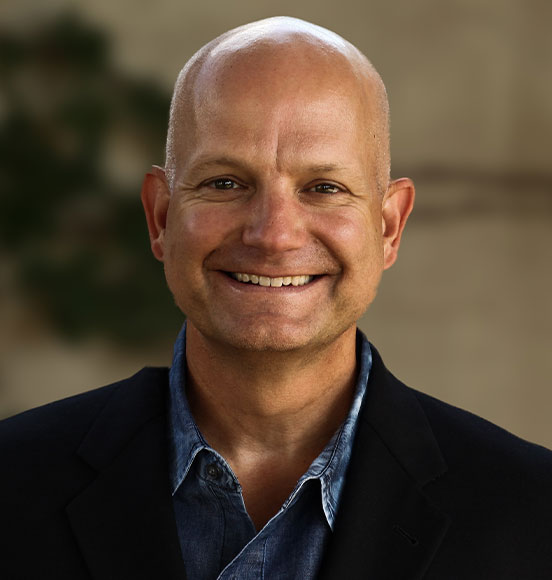 Matt Seaton co-founded SiteForce in 2011. He is a servant leader who helps drive strategy and growth in addition to his active involvement with account management. Previously, Matt worked in the business management consulting industry before transitioning to startup software and services sales/management roles. Matt is a graduate of The University of Texas at Austin, McCombs School of Business.
Ron Daniels joined SiteForce in 2015 as a partner and has played an integral role in the growth and evolution of SiteForce. He brings over 25 years of experience in sales, operations, performance management and leadership development across multiple industries. Ron continues to lead our team by utilizing industry best practices and technology to fulfill our strategic plan. He is certified by ISSAs Global BioRisk Advisory Council for response and remediation of COVID-19. Ron is a graduate of Baylor University and holds degrees in Spanish, Psychology & Biblical Studies.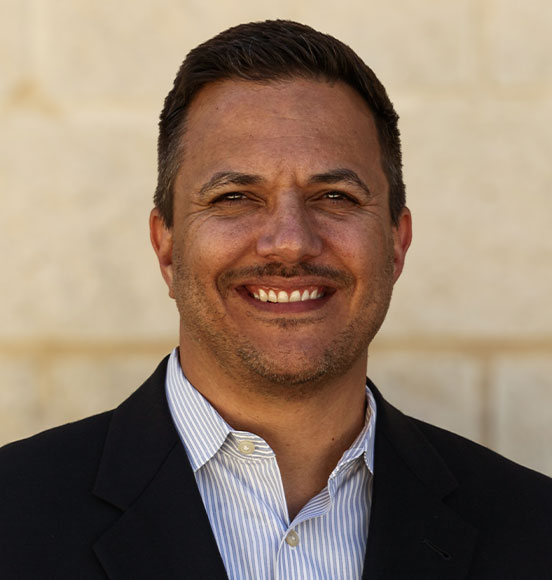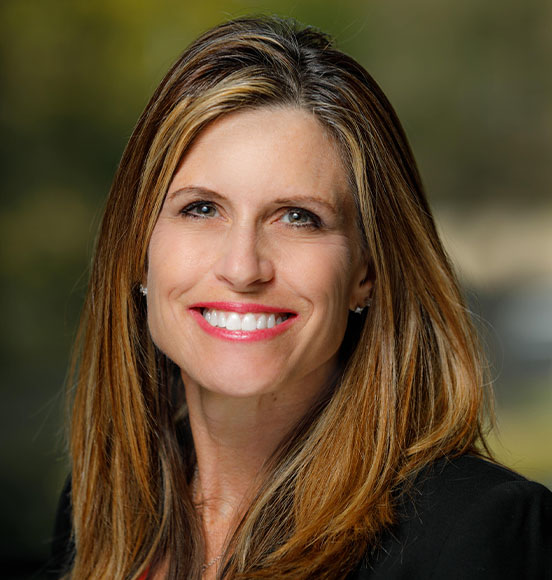 Sandy Seaton is a passionate, strategic leader with 25+ years of experience building and leading top-performing, highly engaged teams in the areas of Financial Performance, Financial Reporting, Facility Operations, Service Management, Strategic Project Planning and Execution, and M&A Integration. As co-founder of SiteForce, she has been instrumental in helping SiteForce grow steadily, intelligently, and responsibly. Her focus has been to enable SiteForce to competently handle all size projects and large-scale operations while maintaining a personal touch and a proactive approach to customer service. Sandy received a degree in Accounting (BBA) from The University of Texas in Austin and is a licensed Certified Public Accountant.
Angie has over 25 years of project management experience in franchise development, construction management, and facility service implementation. While focusing on the customer's budgetary restrictions and logistical considerations, she has successfully managed multi-million dollar capital projects and met all project deliverable timelines. She excels in the operational coordination of workforce teams to merge customer and user needs with business requirements. She believes that dedication and flexibility are keys to operational success.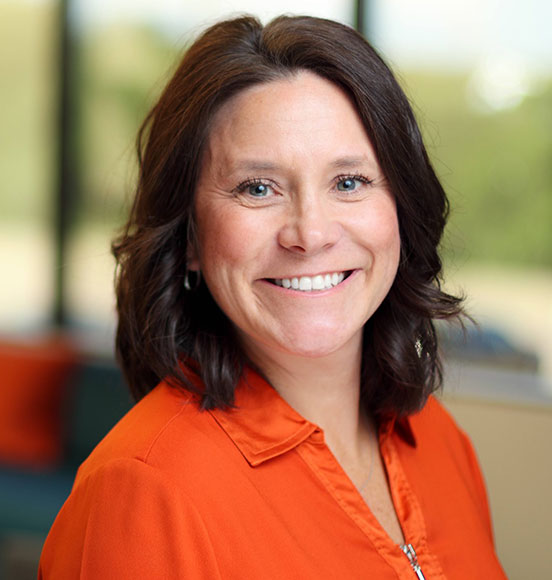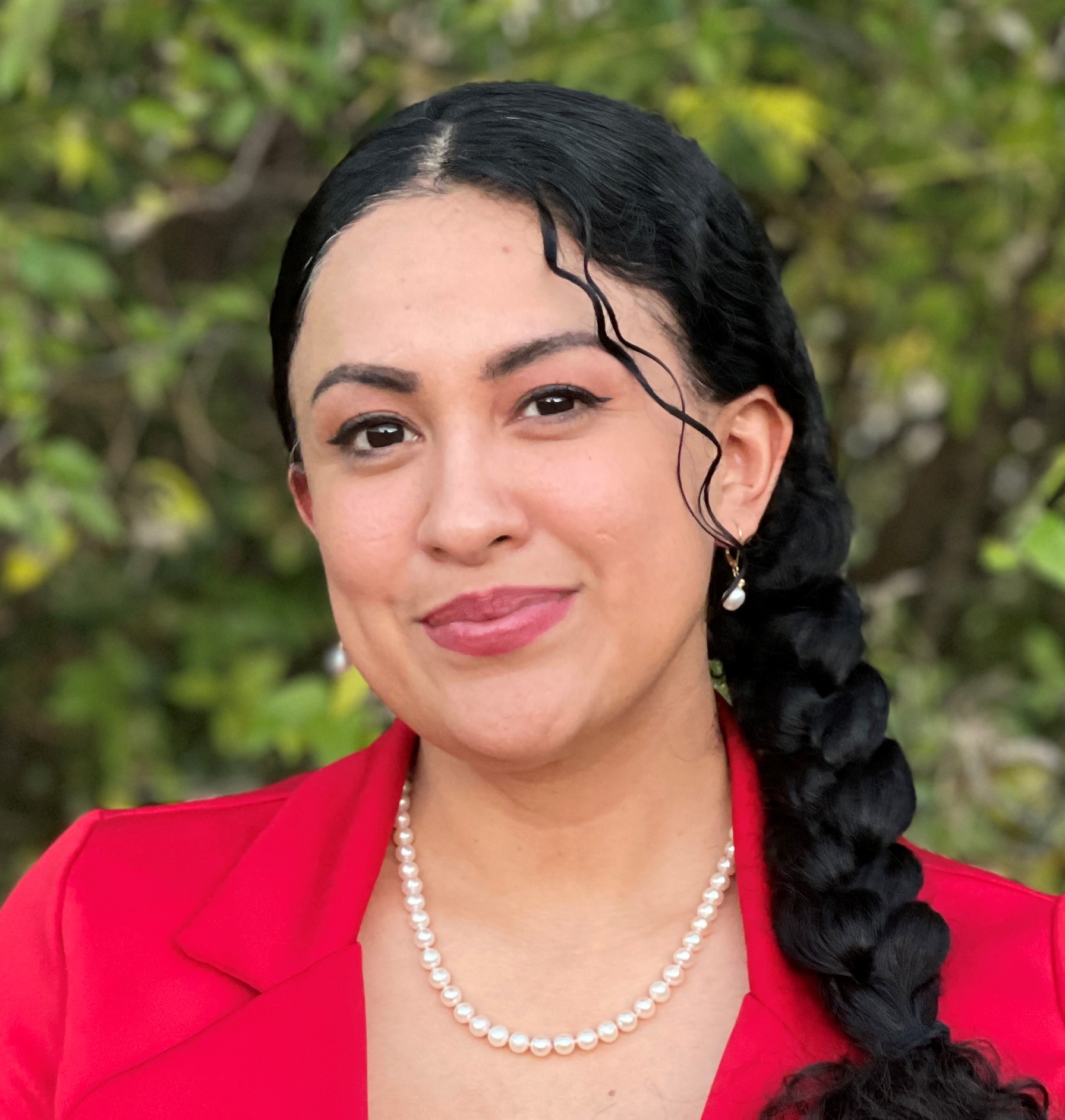 Melissa Pyle has over 16 years of progressive Human Resources management experience, supporting multi-site/multi-state field and corporate teams.  She obtained a bachelor's degree in Business Administration at the University of Houston. Melissa is skilled at building relationships, both internally and externally, which cultivates an environment for success for SiteForce employees and those they interact with. She believes the key to success is to not shy away from the truth, even in difficult situations.
Taylor Jensen is a dynamic professional with a proven record of generating and building relationships both in field operations and business development. He has served in various capacities at SiteForce including procurement, business operations, sales, and account management. Taylor has a drive and passion for developing new business growth opportunities and forming strong alliances with customers and his team.
Diane Perry is a highly motivational leader with over 25 years of experience in the facility management industry. She holds several BOMA certifications, and her expertise encompasses sports arenas, hospitals, and commercial and industrial warehouse space. She has successfully procured and developed high-profile clients, resulting in long-term multimillion-dollar partnerships. She aspires to build the SiteForce brand by continually focusing on team development, implementing innovative strategies and solutions, and seeking to embody our core values in all her work. Diane has a professional attitude toward everyone she works with while maintaining a personal touch that customers love.
Taylor Seaton plays a key role at SiteForce as a financial leader and strategic decision maker. He has a background in business evaluations and consulting and has provided services for clients in all industries ranging from under $1M – $1B+ in revenue for financial reporting, M&A, Tax, and strategic planning purposes. Taylor received a degree in Management Science & Engineering with a concentration in Finance & Decision Analysis from Stanford University. Taylor is eager to help SiteForce continue to grow and provide excellent service for its customers.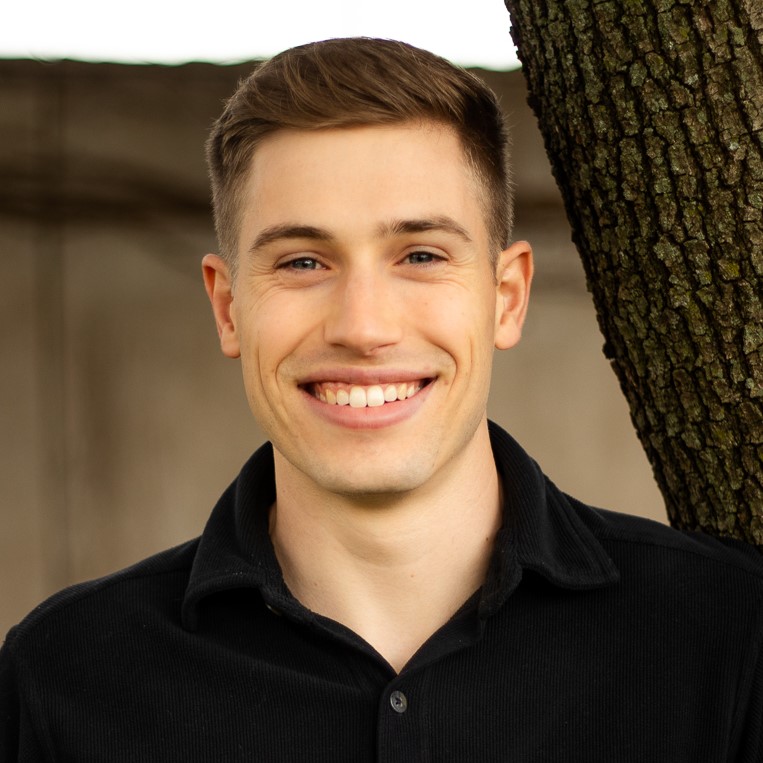 SiteForce leverages technology to develop a customized solution for your business.

SiteScan is our comprehensive, real-time solution for knowing where our cleaners are and communicating where to go next. Contact us to learn how SiteScan can power your janitorial and facility management initiatives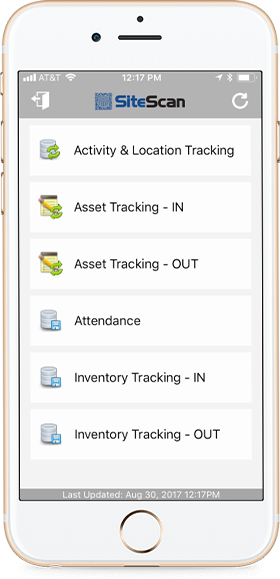 We provide exceptional service. Everyone promises great service. We deliver it. Our team leverages technology to implement industry best practices that create consistent, quality results. We inspect our work and proactively adjust.
We measure our success. Every member of the SiteForce team, from the corporate office to field operations, is accountable for meeting delivery deadlines and customer service goals. We review our results monthly and are committed to continuous improvement.
Technology & processes alone don't build a business, relationships do.
Every project begins with a
conversation
. We work closely with our clients to understand their goals, strategies, and budget and then develop effective solutions through our trusted team of diversified experts to
meet their objectives
.
Market Leaders Choose SiteForce
Their success is our priority and our passion. We are more than just a janitorial service. We work on developing long-lasting relationships with our customers, built on mutual-trust, and a motivation to help them succeed.